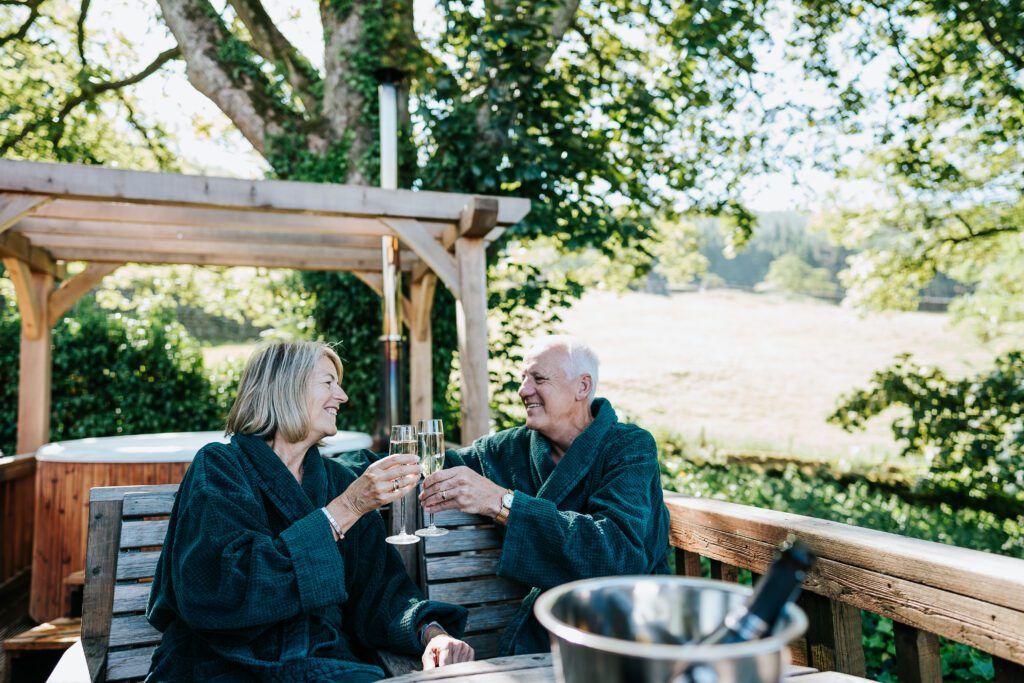 What should you bring if you are staying in one of our luxury timber lodges?
We know that packing for a glamping stay is no easy task and even harder if it's not just yourself you are packing for! It comes with a whole host of questions … How many pairs of shoes do I need for 2 nights? Will the lodge have cutlery and bedding? What about towels?
We've put together this handy little guide to try and ease that pressure.
Food and Drink for your stay
Our remote location means that we can ensure peace, quiet and breathtaking scenic views. However, this does mean that we don't have a local Tesco or Sainsbury's just around the corner so bringing enough food and drink for the duration of your stay is always a good idea. We do have a small on-site shop that sells store cupboard essentials, and you could always add one of our BBQ or breakfast packs to your booking to make life easier. (72 hours' notice before arrival is needed to add extras)
While we are on the topic, marshmallows for toasting over the fire pit are a must and don't forget your favourite tipple too, you are on your holidays after all.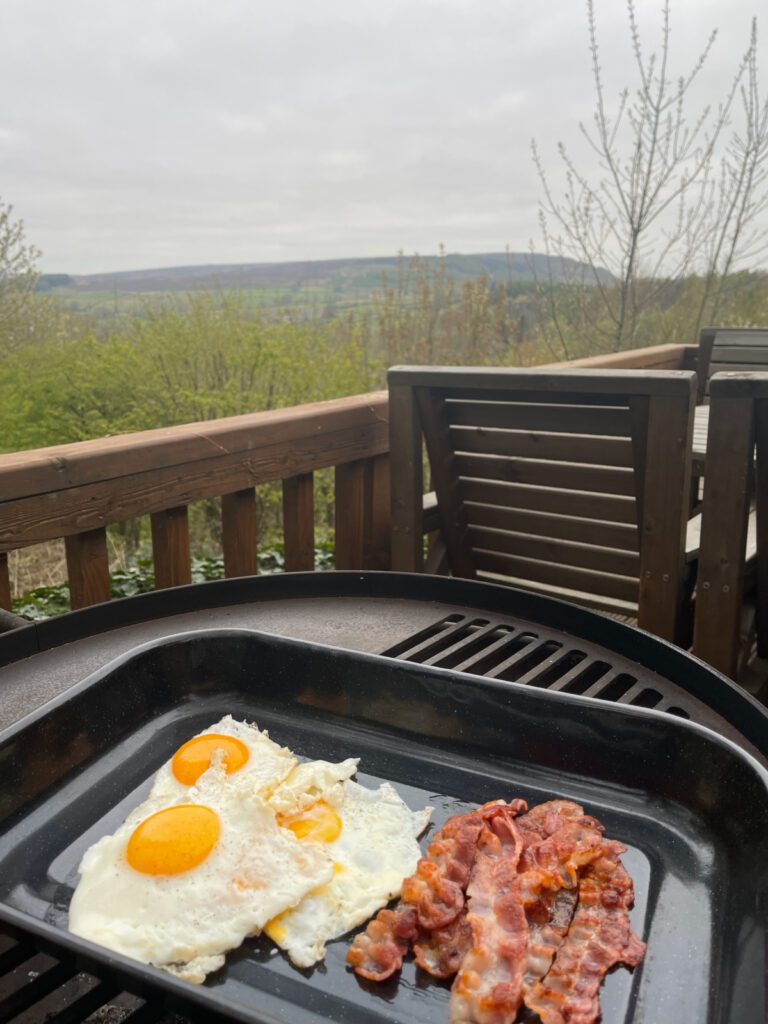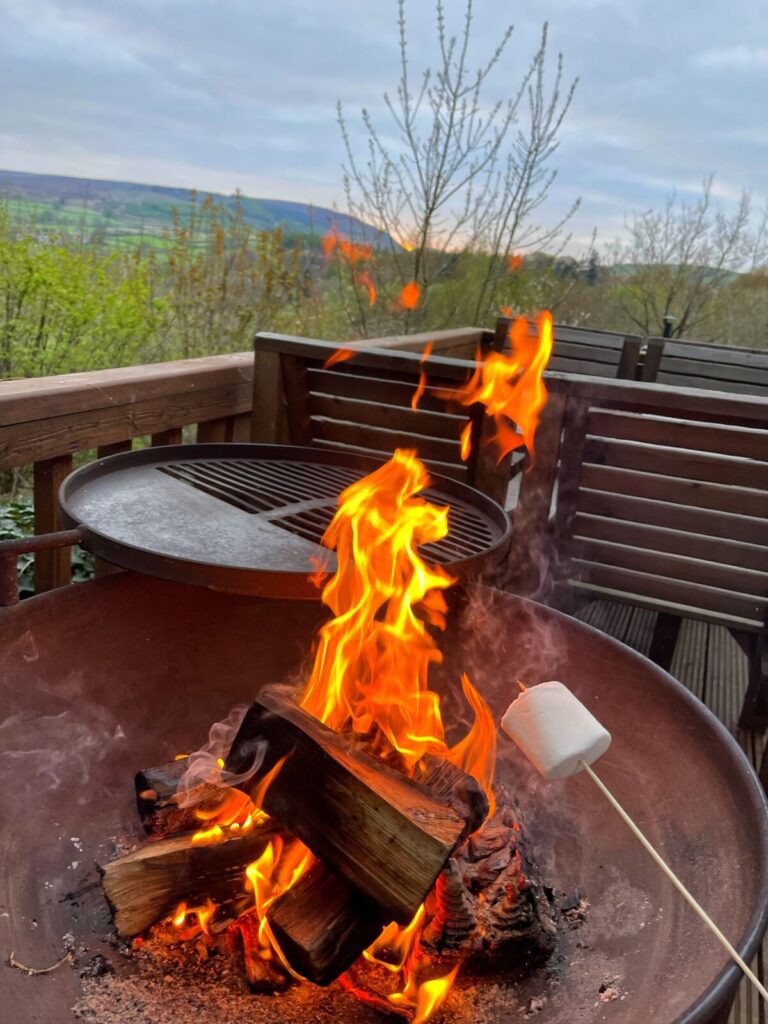 Suitable Clothing
Although the forecast is notoriously wrong checking it before you start to pack can give you a rough idea of the expected temperature. Whether the forecast is for bright sunshine or thunderstorms we would always recommend bringing something to keep to you warm, after all, you don't want to miss out on star gazing from your balcony because you were too cold.
Walking Boots or Wellies
We are so lucky to have many amazing walking routes that start out right from our campsite. These routes can sometimes be muddy and uneven in places, but a good pair of boots means you will be ready for all terrains.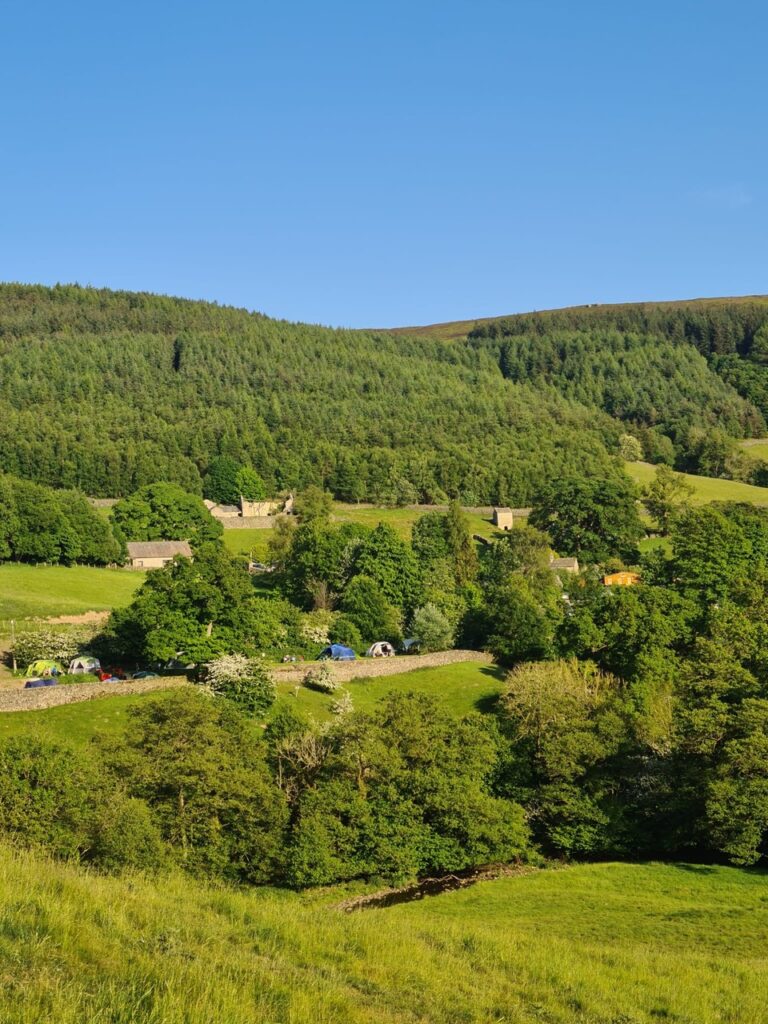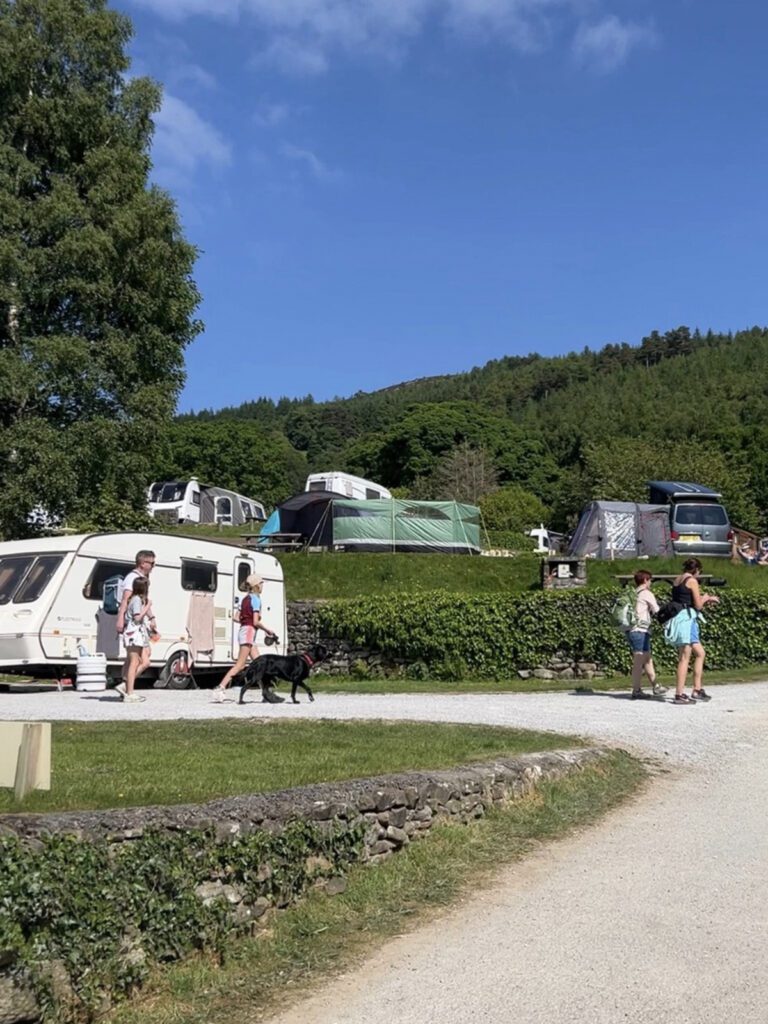 A Backpack or Carrier
If exploring the area on foot sounds like your idea of heaven, then taking a few little handy essentials as well as a packed lunch along with you is always a good idea. If you're travelling with little ones maybe a backpack could double up as a carrier to save those little legs from getting tired.
Chargers
We think staying with us is the best time to go 'off-grid' but if that's not for you then you will need to keep those handy electricals fully charged. One thing we can offer is free Wi-Fi throughout the site so no need to worry about running out of data!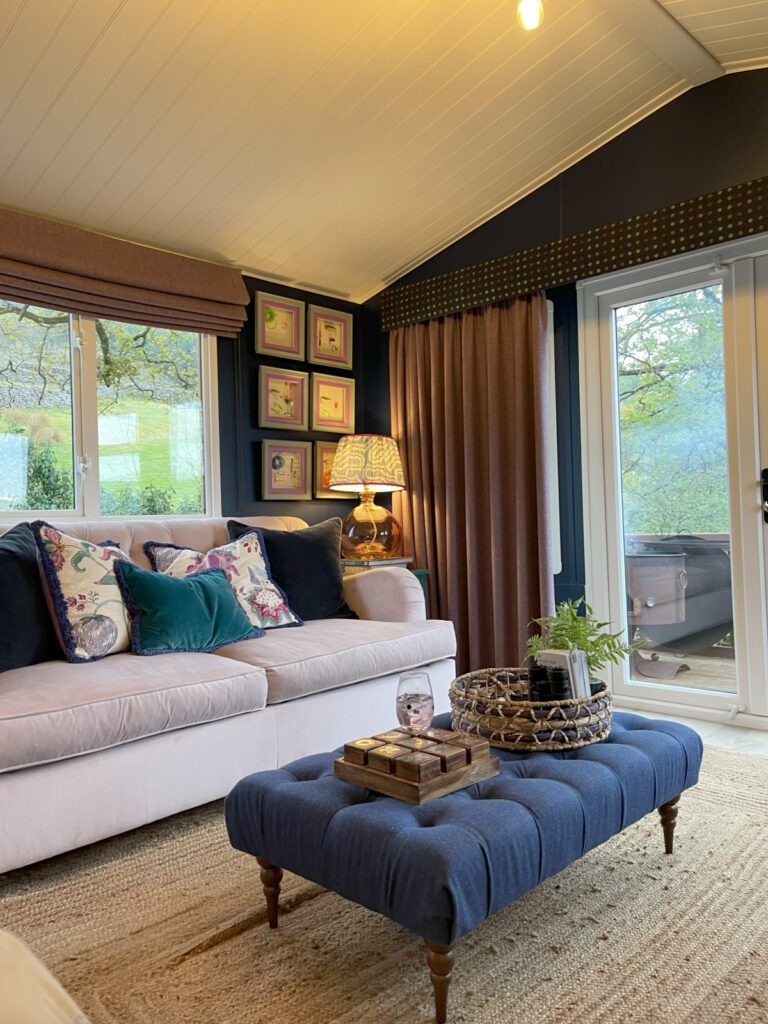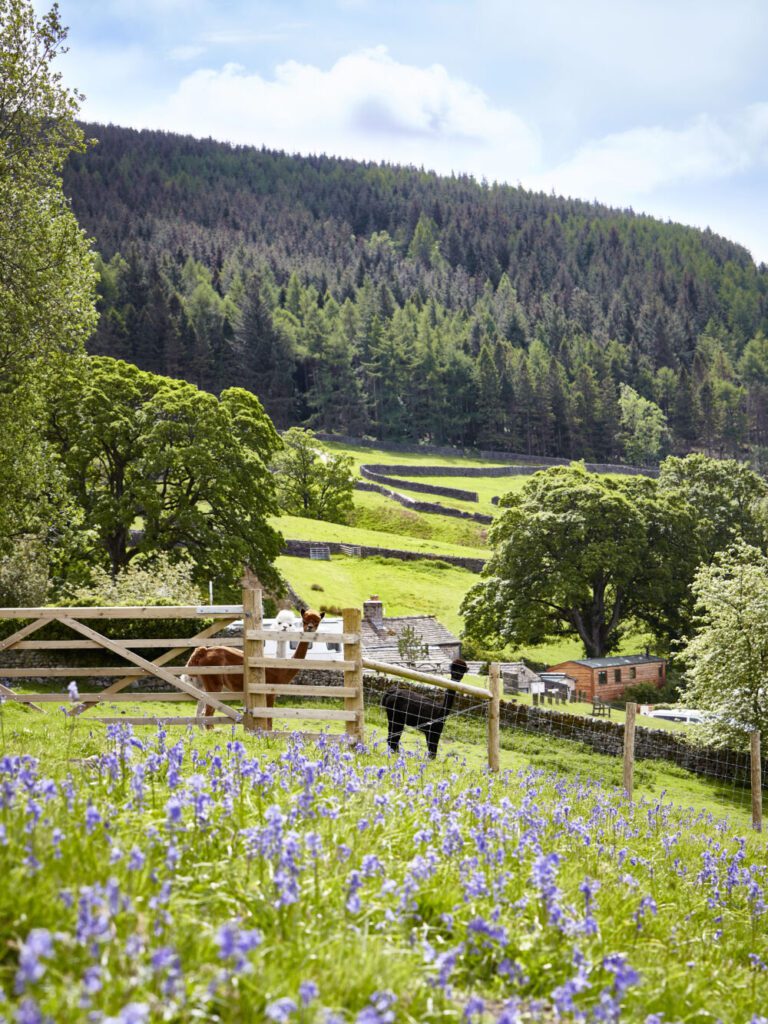 Games and Toys
If you're travelling as a family, keeping the kids entertained is sure to be at the forefront of your mind. Although there are lots of fun things to do on-site (splashing in the hot tub, exploring the woodland, meeting the alpacas, stargazing) it's always best to bring along some of their favourite activities to keep them occupied in between.
And that's about it
Your lodges have a fully equipped kitchen with an oven, hob, microwave, kettle and coffee machine (with coffee pods) and all your pots, pans, crockery and cutlery too. The beds will be made up and ready for your arrival and we will provide 2 towels per person. (1 hand towel, 1 large towel) We will also provide you with wood, kindling and firelighters for your hot tub and fire pit. All that's left for you to do is enjoy your stay!!