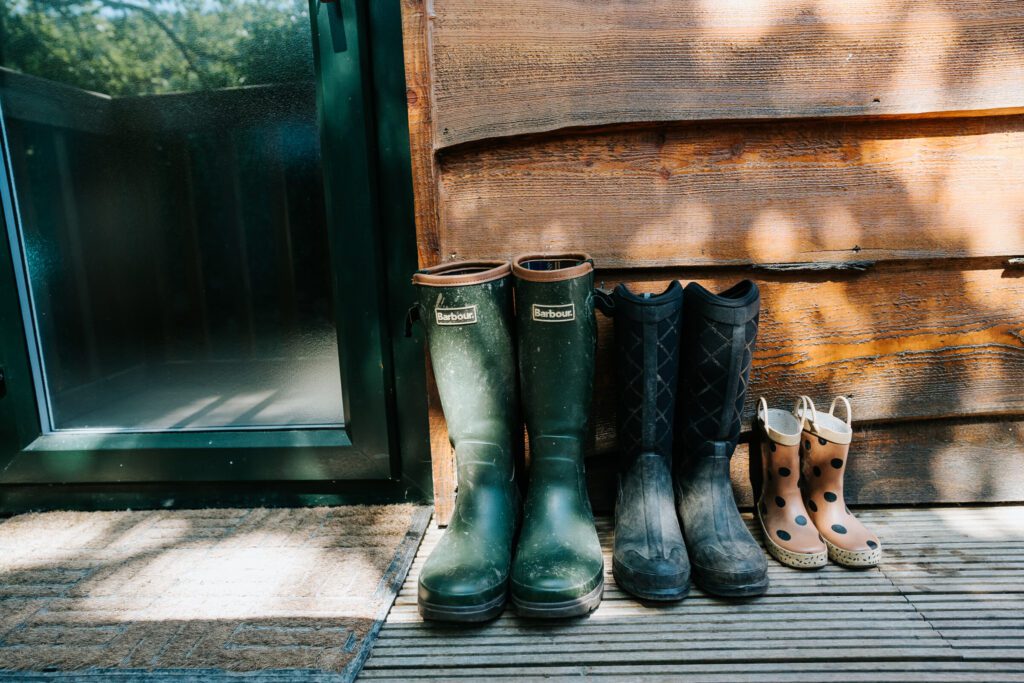 How to turn a rainy glamping trip into the best holiday you've ever had!
We Brits are used to mother nature's four seasons in one day, so don't fret if the weather is forecast to rain during your glamping break, it's the perfect excuse for you to fully relax and switch off. Go back to basics and remind yourself how much joy the simple things in life can bring!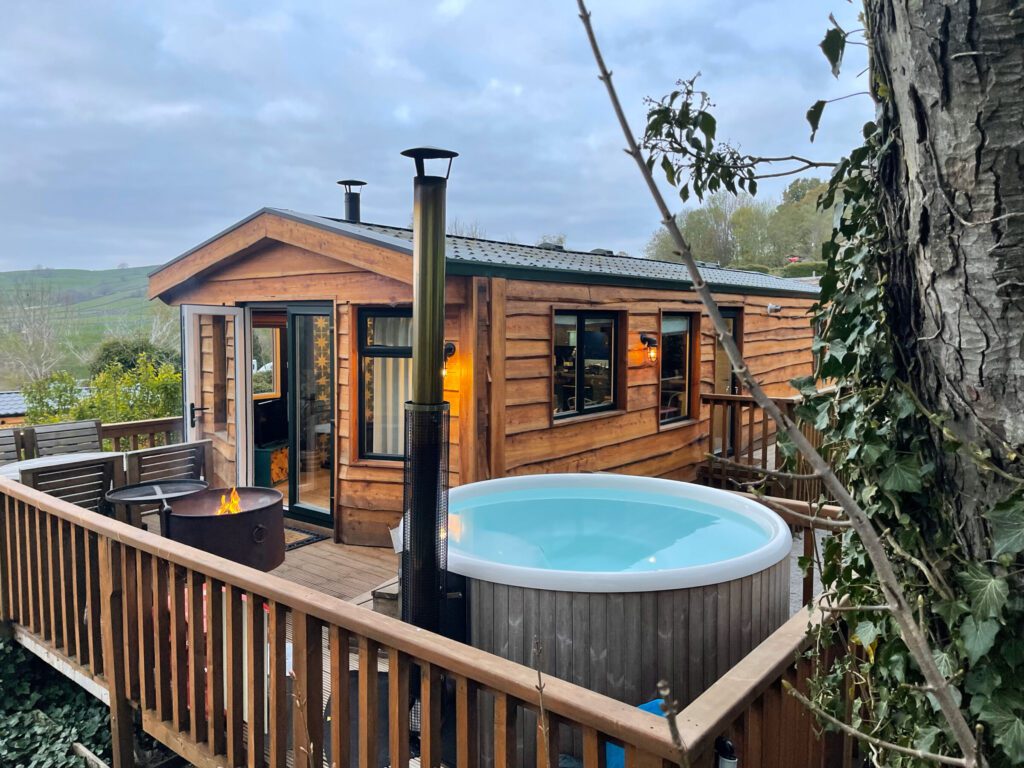 Here are our top tips for making the most of your stay:
Cook
With a full kitchen at your disposal, why not cook up a favourite food that you don't usually get the chance to make? How about tapas, curry or a charcuterie board, the world is your oyster!
Play board games
Have a giggle and let out your competitive side while you're at it! In your lodge, you'll find a few games or bring your family favourites with you.
Relax in the hot tub
There's something serene about being in warm water whilst feeling the gentle patter of rain around you.
Mindfulness
Pay deliberate attention to yourself in the present moment, observe your thoughts and feelings to experience lower stress levels and a greater sense of overall well-being.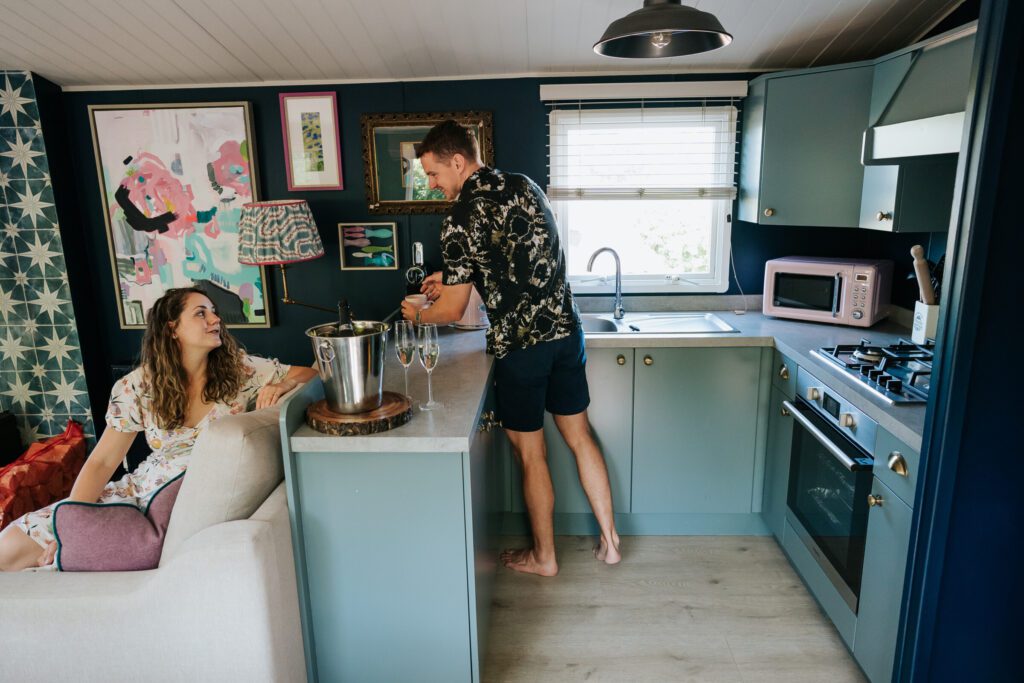 Chat
When was the last time you gave your full attention to a good old-fashioned conversation?
Snuggle up
Light the log burner, cuddle up together and take full advantage of the smart TV in your lodge, watch a film or catch up on your favourite series, no better way to relax.
Read
If you love listening to the sound of the rain, then grab a book, a hot drink and find a cosy corner to nestle into.
Get out and explore
Don the wellies and waterproofs and embrace the wet weather. You could always head to the local pub to dry off by the open fire! Or how about a trip to the amazing caves at Stump Cross Caverns.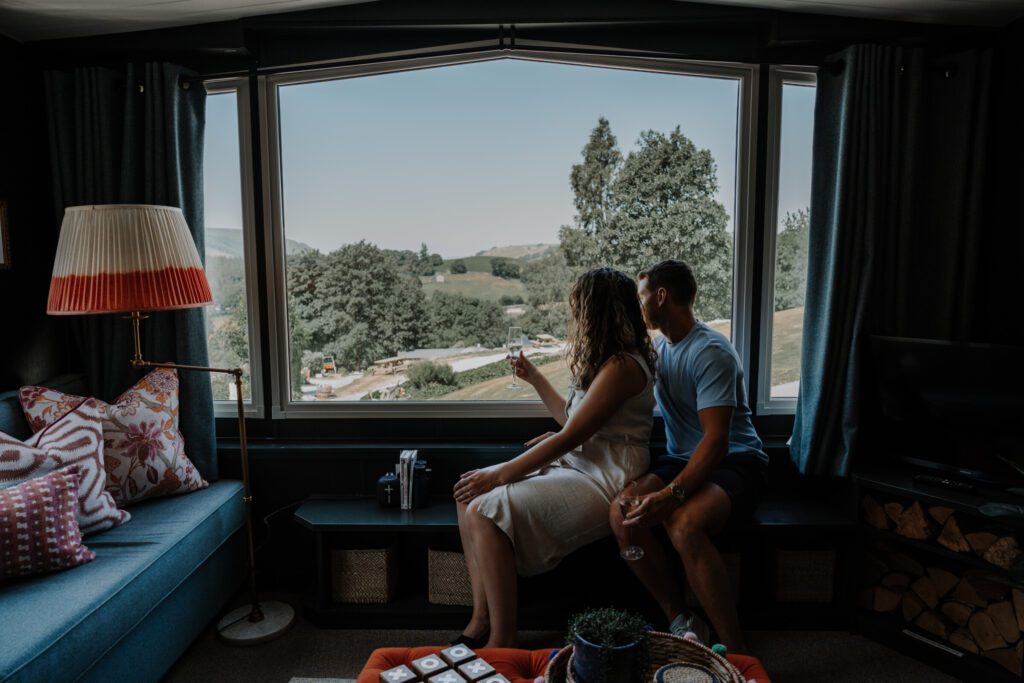 We hope for amazing weather during our holidays, but with the rain comes so many opportunities to enjoy things we don't usually get time for! Prepare to make lifelong memories and book your glamping stay today!