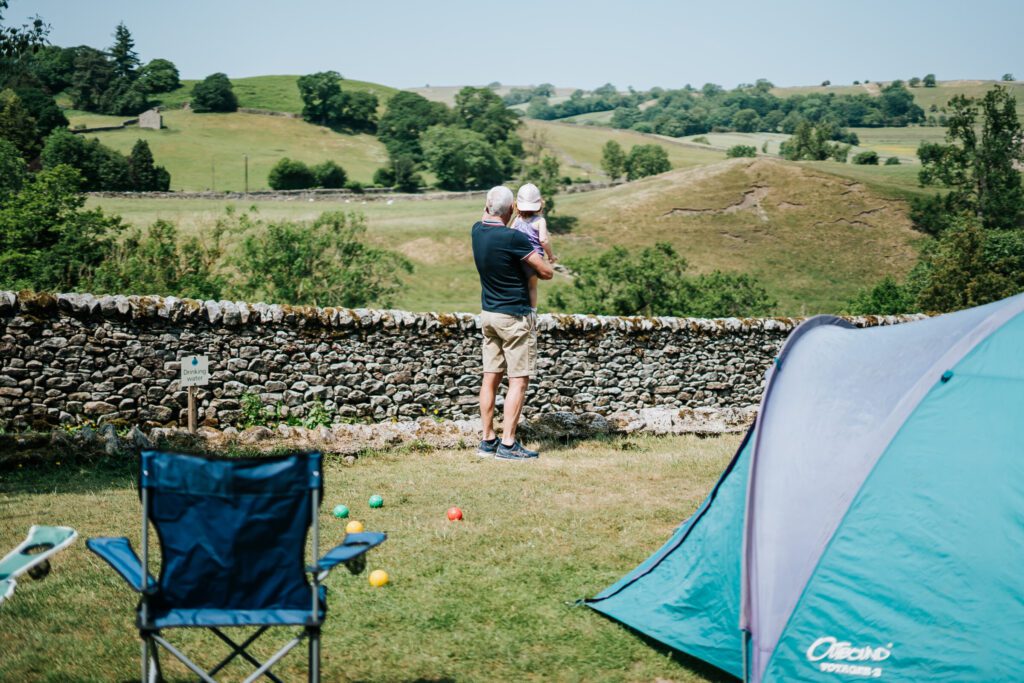 Embrace Nature's Playground: Unleash the Adventure this Summer!
Are you searching for the perfect summer getaway for your family? Look no further! Our campsite offers an idyllic playground for exploring and spending quality time in the great outdoors. Here are some fantastic activities you and your kids can enjoy:
Meet the Alpacas
Step into the serene world of our adorable alpacas – Dorothy, Audrey, and Ethel. These gentle creatures will capture your heart as they graze on lush grass or relax in their shelter. Our team is passionate about these furry friends and is more than happy to answer any questions your little ones might have.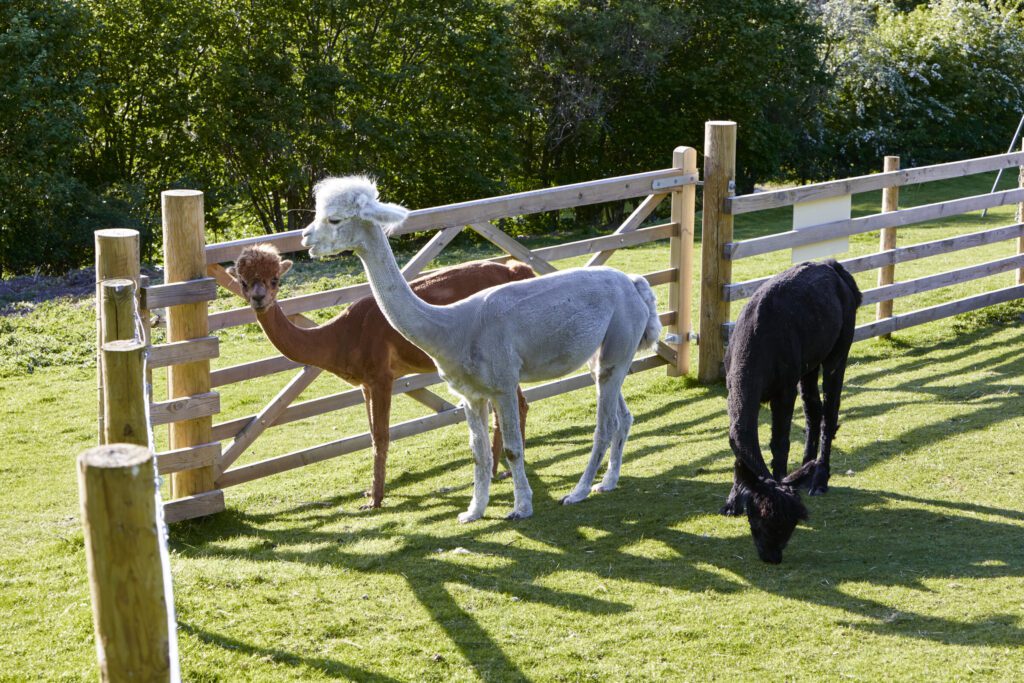 Play Games
Right by the alpaca paddock you'll find a football pitch perfect for some family fun! Grab a ball and enjoy a friendly kickabout. If football isn't your thing, a classic game of tag will surely delight everyone.
Wander in Every Direction
Our campsite's location allows easy access to various enchanting walks. From rambles up to Simons Seat to adventurous hikes to Bolton Abbey, there's a walk for every member of your family. Don't miss out on the opportunity to explore the stunning surroundings.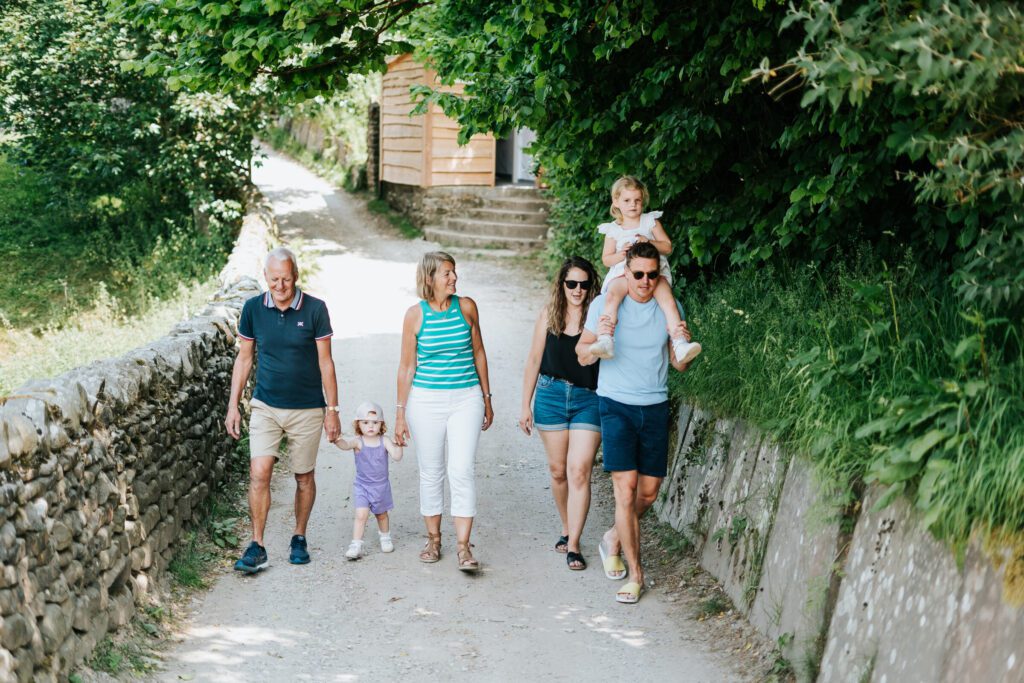 Barden Bridge Excursion
A short drive from our campsite lies the picturesque Barden Bridge. During the summer, it becomes a charming paddling spot where you can dip your toes in the refreshing water. And, if you need a sweet pick-me-up, indulge in some delicious ice cream from the nearby Yorkshire Dales ice cream van.
Take Mealtimes Outside
Embrace the beauty of nature during mealtimes. Most of our pitches come with picnic benches, but a cosy picnic blanket works just as well. Whether you opt for a sizzling BBQ, a packed lunch, or a delicious takeaway pizza from our neighbours at Love Brownies, dining al fresco adds an extra touch of fun to your meals.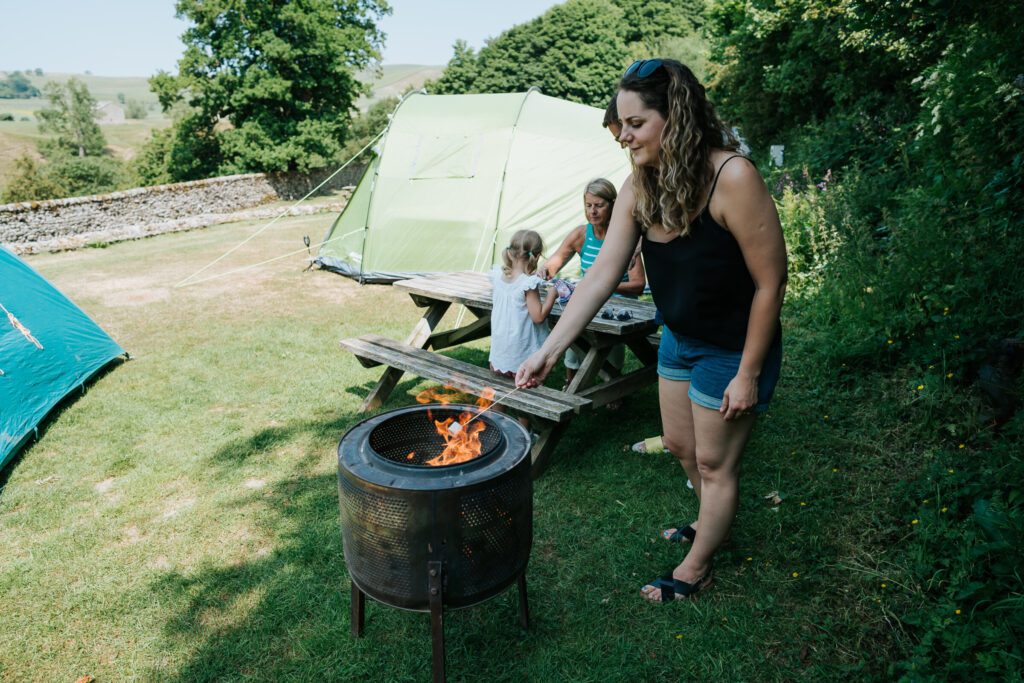 Toast Marshmallows
As the sun sets, gather around the fire pit and toast marshmallows with your loved ones. This delightful activity adds the perfect finishing touch to a day filled with adventure. Share stories and laughter as you relish the gooey goodness of this freshly toasted treat.
At our campsite, we strive to provide a memorable and enriching experience for families seeking to reconnect with nature. So, why wait? Pack your bags and embark on an unforgettable journey with us this summer! Book now to secure your spot and create cherished family memories that will last a lifetime.