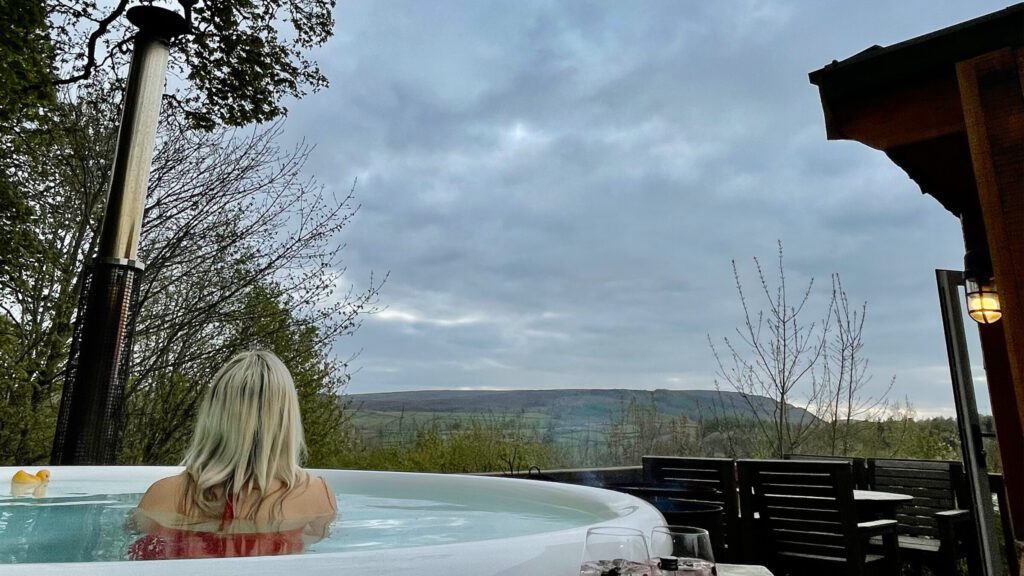 December 1-night stays
Escape the hustle and bustle of everyday life and experience the magic of winter with a one-night stay in one of our luxurious timber lodges with hot tubs.
After exploring the beautiful countryside that surrounds you, step into your hot tub and let your worries melt away. Gaze up at the star-filled sky and enjoy the peace and quiet of the Yorkshire Dales.
Our one-night stays are available mid-week throughout November and December*, so you can create unforgettable memories during the most magical time of year. Whether you're looking for a romantic getaway, a family vacation, or a relaxing retreat with friends, we have the perfect lodge for you. *Ends 21st December.